About Techstagram
Techstagram is an information resource on various subjects and topics related to Cloud Computing, Information Security and BYOD.
We try out best to provide insights on these topics in an unbiased manner so as to help you make decisions for your own businesses
No matter your field of work or industry, you will always be surrounded technology and witness its advancements in your day to day life. Through our website, we try to contribute to helping you to understand the technology that surrounds you.
About Darshik Jariwala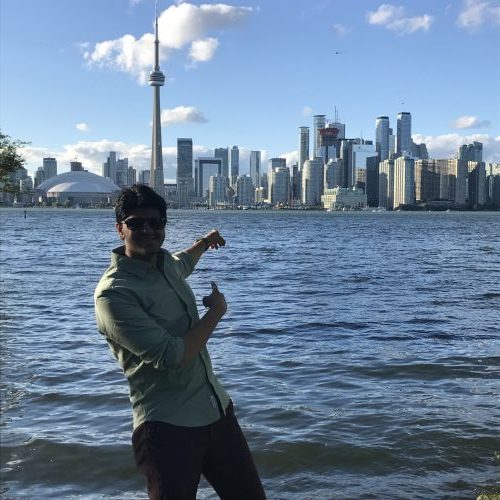 He is the brains behind Techstagram.
Darshik is also a full-time IT Professional and as you know, a technology blogger from Canada.
When he is not busy with his full-time profession, he prefers writing for Techstagram. In his leisure time, he loves Reading and Movies. Also considers himself an occasional Photography and most of all having coffee with friends.
Below are his Digital footprints. Feel free to connect with him on: