With only 2 days to go for the Apple event for iPhone 5S this year, all the social media and tech forums are filled up some or the other rumor about the device due to be showcased. Here are some deatils on the leaked images of the Fingerprint Scanner and rumor round-up of both the devices, iPhone 5S and 5C.
The latest rumor doing the rounds is the much speculated and talked about Fingerprint Scanner. As we spoke in an earlier article about Apple acquiring Fingerprint Security Company called AuthenTec last year, the news of which actually forms the base of this rumor.
Read: Apple iPhone to be announced on 10th Sep, event now official
iPhone in Canada published some leaked images, which shows a Silver Ring around the Home Button, the photos were first published on Weibo. The button aligns with the surface, even looks like it is protruding a bit outside actually, very little. However, once again, these are simply some leaked images and not concrete news. We leave upto you to check the images and decide for yourself if this is real or fake.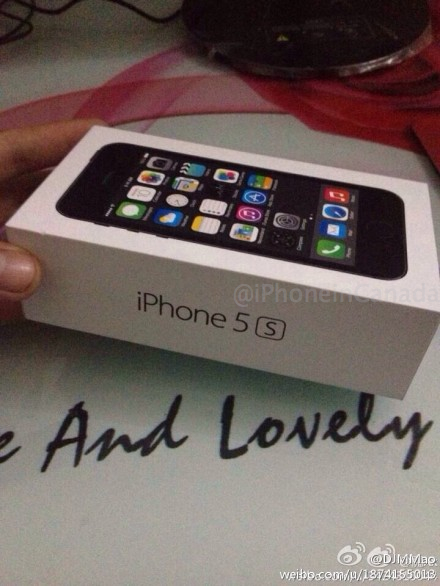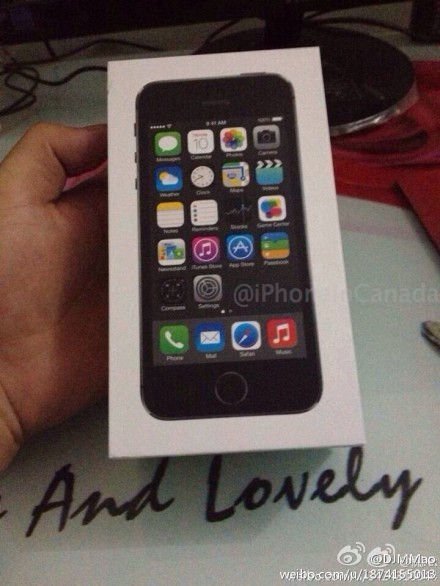 SonnyDickson.com had also published some leaked high resolution images of iPhone 5S home button hardware. Below are 2 of the many images posted on their website.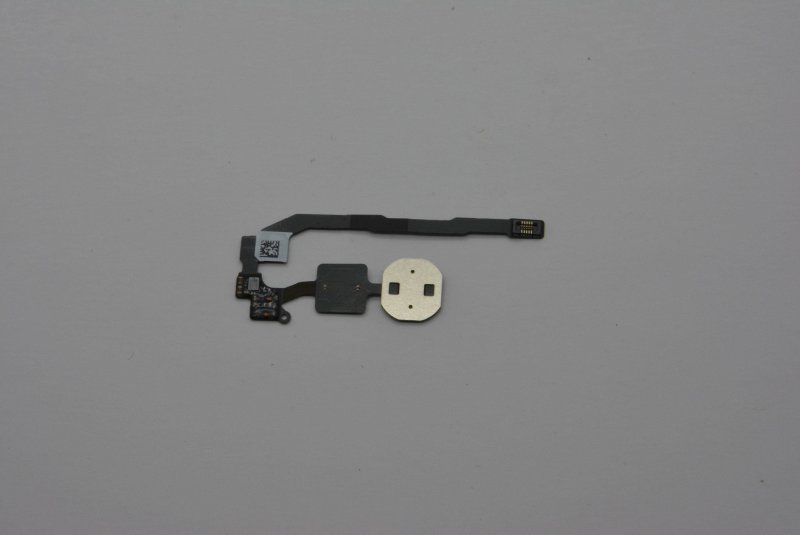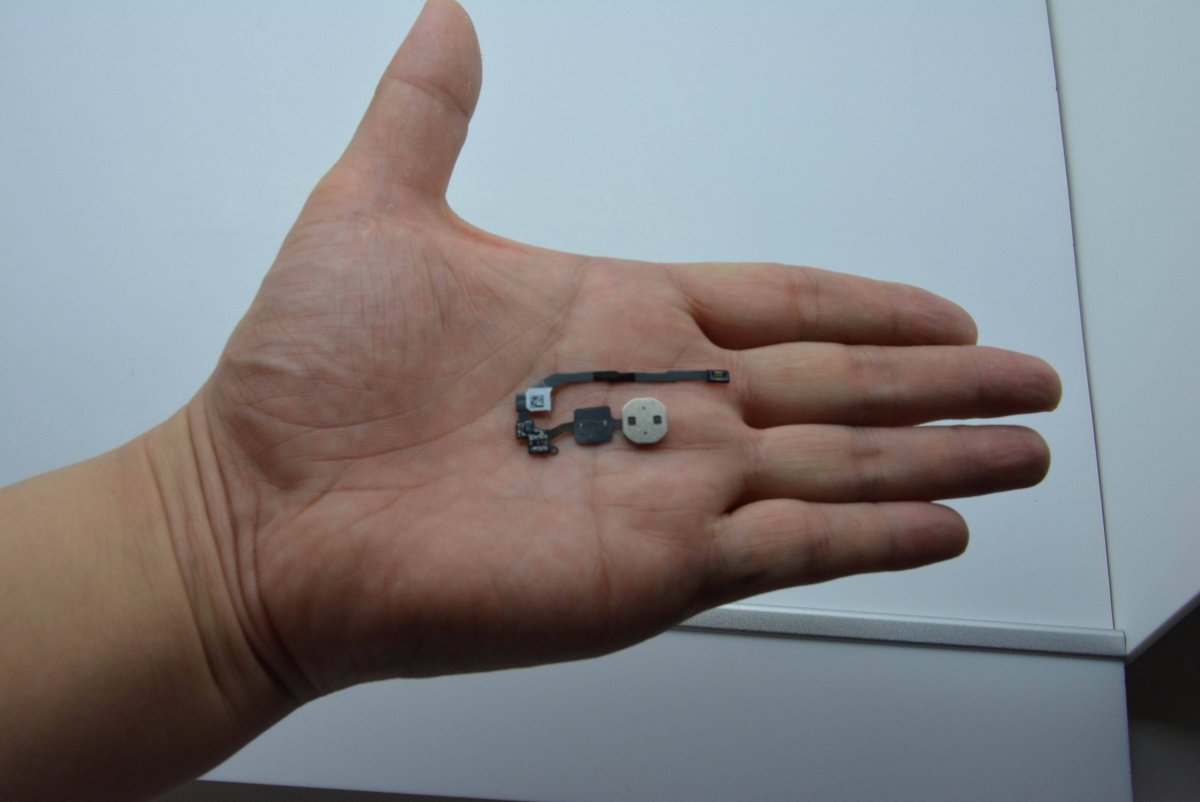 iPhone 5S and 5C Rumor Round-Up
Here's a small round up of all the rumors of the device before we get to see the real deal after 2 days.
The successor to iPhone 5 will most probably be called iPhone 5S. The iPhone 5S might also be available in Gold or Graphite color. The Fingerprint Scanner, of course, will make its debut on the 5S. On the inside, 9to5mac had earlier reported that Apple is testing 64-bit A7 processor, which is 31 percent faster than iPhone 5. That is ridiculously fast, but it's Apple, you never know. The Camera might be improved to 12 MegaPixel maybe, with a dual LED Flash. The screen resolution will most likely be increased as well; it might be greater than 720p but not Full HD. No changes in the Screen size.
And we might also have an iPhone 5C (Cheap / Color / China … ?), have your guess what the "C" stands for in 5C. The iPhone 5C will be available in variety of colors and will be a first ever Plastic iPhone, however, it is not completely made of plastic as some might say, only the phone's rear will be of plastic material. iPhone 5C will retain the same screen size as iPhone 5S and will also probably have the same screen resolution. There isn't much of news about its specifications. Another common aspect between iPhone 5S and 5C is that they both will run on iOS 7.
Is there any other additional feature or hardware addition or improvement you are looking forward to?
Via: BusinessInsider
Source: iPhoneInCanada
Image Courtesy:  iPhoneInCanada and SonnyDickson